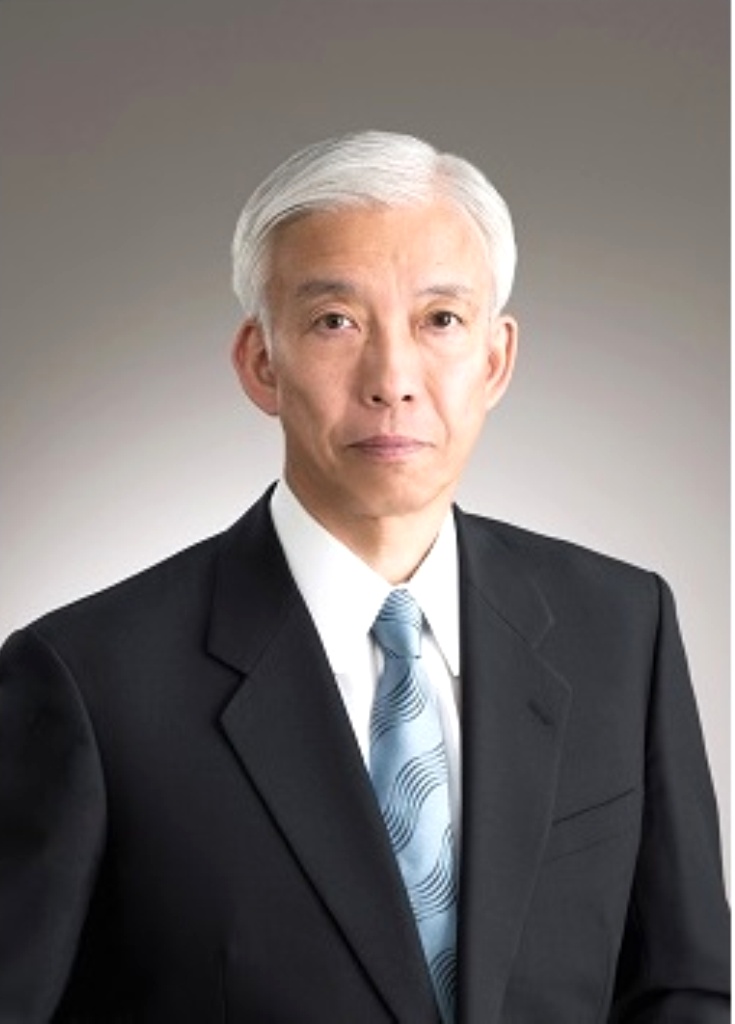 1951–Born on April 2nd, in Tokyo.
1976–Graduates from Meiji Gakuin University, Faculty of Economics.
1985–Appointed the Executive Director of Aikikai Foundation.
1996–Becomes the Chairman of Aikikai Foundation.
1999–Assumes the title of Aikido Doshu.
2006–Awarded the Anshetta Medal of Sao Paulo, Brazil.
2009–Awarded the Friend ship Medal from the President of Russia.
2010–Appointed Professor of special invitation by Kogakkan University.
2012–Appointed Chairman of the Aikikai Public Interest Incorporated Foundation after the transition from Aikikai Foundation. Awarded the Gold Medal of Valencia Polytechnic University in Spain.
2013–Receives the Medal with Blue Ribbon of Honor from the Emperor of Japan.