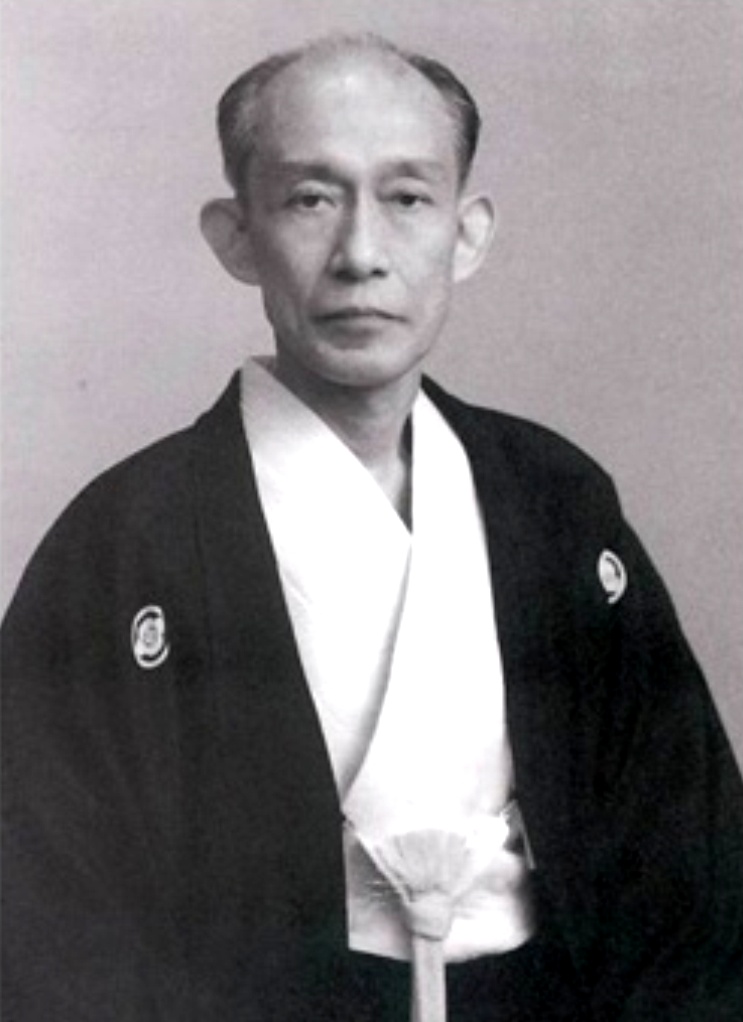 1921-Born on June 27th, in Ayabe.
1946-Graduates from Waseda University, Faculty of Economics and Political Science. 
1948-Named the Director of Hombu Dojo and creates the infrastructure of the current organization. 
1967-Appointed the Chairman of Aikikai Foundation.  
1969-With the passing of the Founder, Kisshomaru Ueshiba assumes the title of Doshu. 
1986-He is named the head of Hombu Dojo. In recognition of his contributions to the public good through the development and growth of Aikido, Kisshomaru Doshu receives the Medal with Blue Ribbon of Honor from the Japanese Government. 
1995-Receives the Third Order of the Sacred Treasure Award from Japanese Government. 
1996-Appointed Aikikai Foundation Chairman. He also holds many other important positions in the field, International Aikido Federation's President, National Student Aikido Federation's President and Nippon Budokan Foundation's President. 
1999-Passes away on January 4th, at the age of 77. Receives the Court Rank of Fifth Grade Senior posthumously from Japanese Government.