Heydar Aliyev
"National Leader of Azerbaijani People"
10.05.1923 – 12.12.2003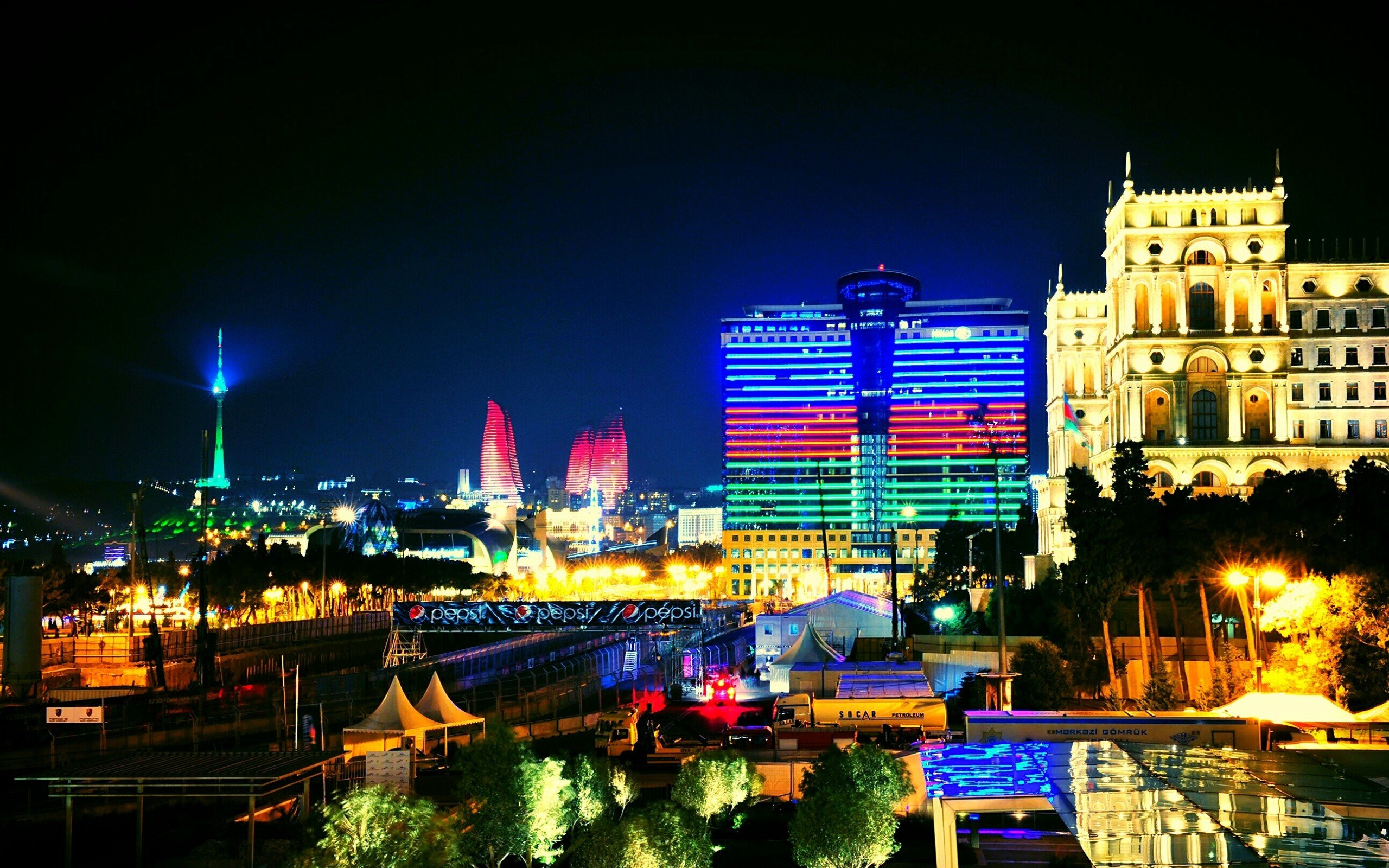 Baku city is the capital of the Republic of Azerbaijan; Located on the west coast of the Caspian Sea in the Absheron peninsula. The area is 2130 km², with a population of about 2.3 million people. Baku includes 12 administrative regions, 5 urban-type settlements and 32 villages.

The Republic of Azerbaijan, a state in the South Caucasus. Azerbaijan is located west of the Caspian Sea basin. The north is bordered by Russia (Dagestan), Georgia to the north-west, Armenia to the west, Turkey to the south and Iran to the south. The Nakhchivan Autonomous Republic, the Azerbaijani enclave, is bordered by Armenia to the north-east, Iran to the west, and to the north-west of Turkey. Part of the territory of Azerbaijan (Nagorno-Karabakh region and seven adjacent administrative districts adjacent to it) was occupied by the Republic of Armenia, which constitutes 20% of the territory of the country. State borders are 765 km south of Iran, 15 km from Turkey, 391 km north, Russia 471 km north-west, and 1007 km west from Armenia. Its 825 km water line. The length of the coastline is 713 km. Azerbaijan, Turkmenistan, Kazakhstan, Iran and Russia also have a border in the Caspian Sea sector.